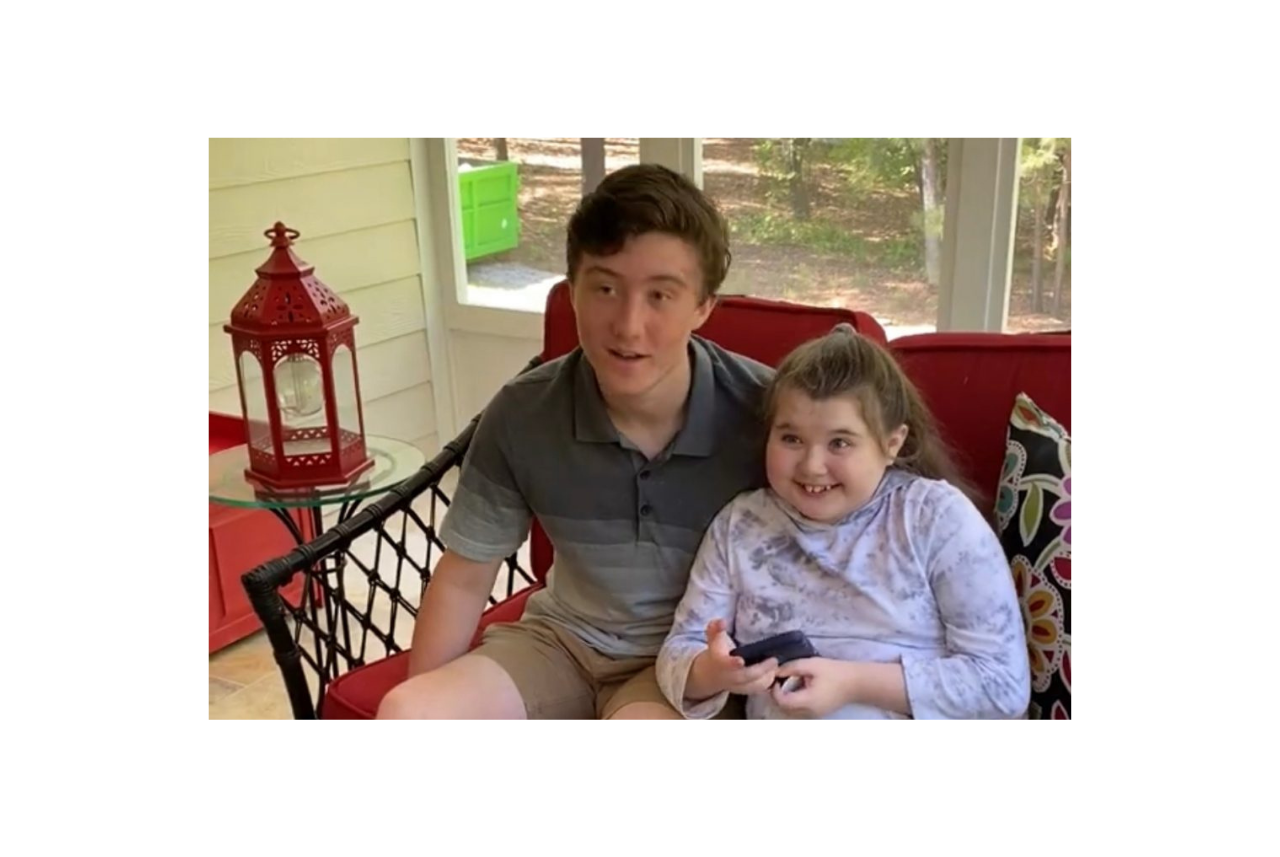 We're proud to introduce Ryleigh Perry, a very bright, non-verbal, young lady living in Raleigh, North Carolina. Ryleigh isn't able to speak, so she has had to find other ways to communicate. Not too long ago, an aunt donated one of her old smartphones for Ryleigh to use. It allowed Ryleigh to communicate with all of her family and Ryleigh had a voice for the first time in her life!
Read Ryleigh's story in her brother Jeron's words by clicking here.
By donating your used smartphones and tablets to Ryleigh's Voice, you can help families experience life-changing results.