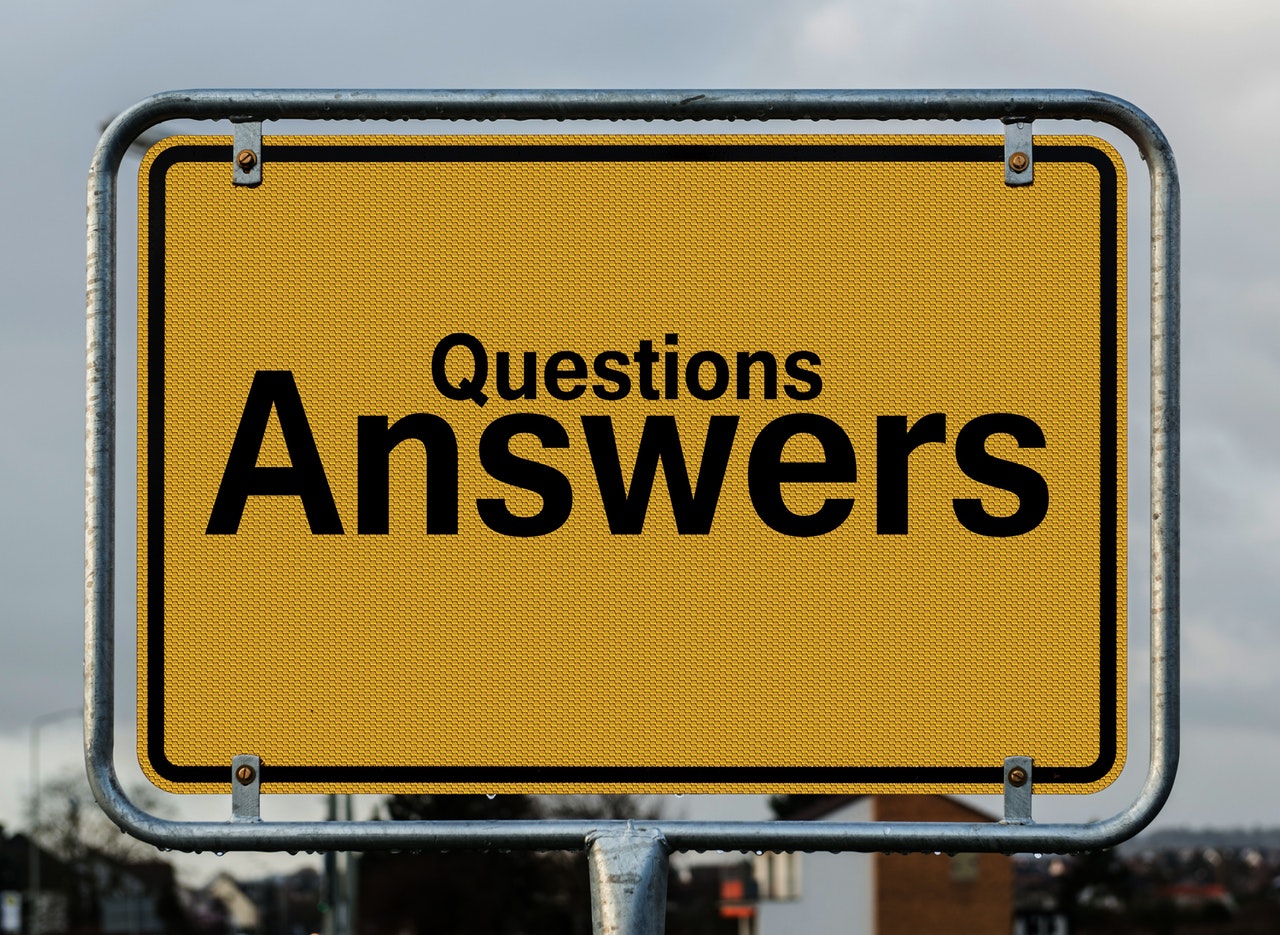 At Ryleigh's Voice, our website features answers to a few commonly asked questions to help share information on how to support our mission of providing smartphones or tablets to individuals with special needs, opening doors to enhanced communication, interaction, and life skills.
View our Q&A page here!
Learn more by calling (910) 292-4257 or emailing info@ryleighsvoice.org.