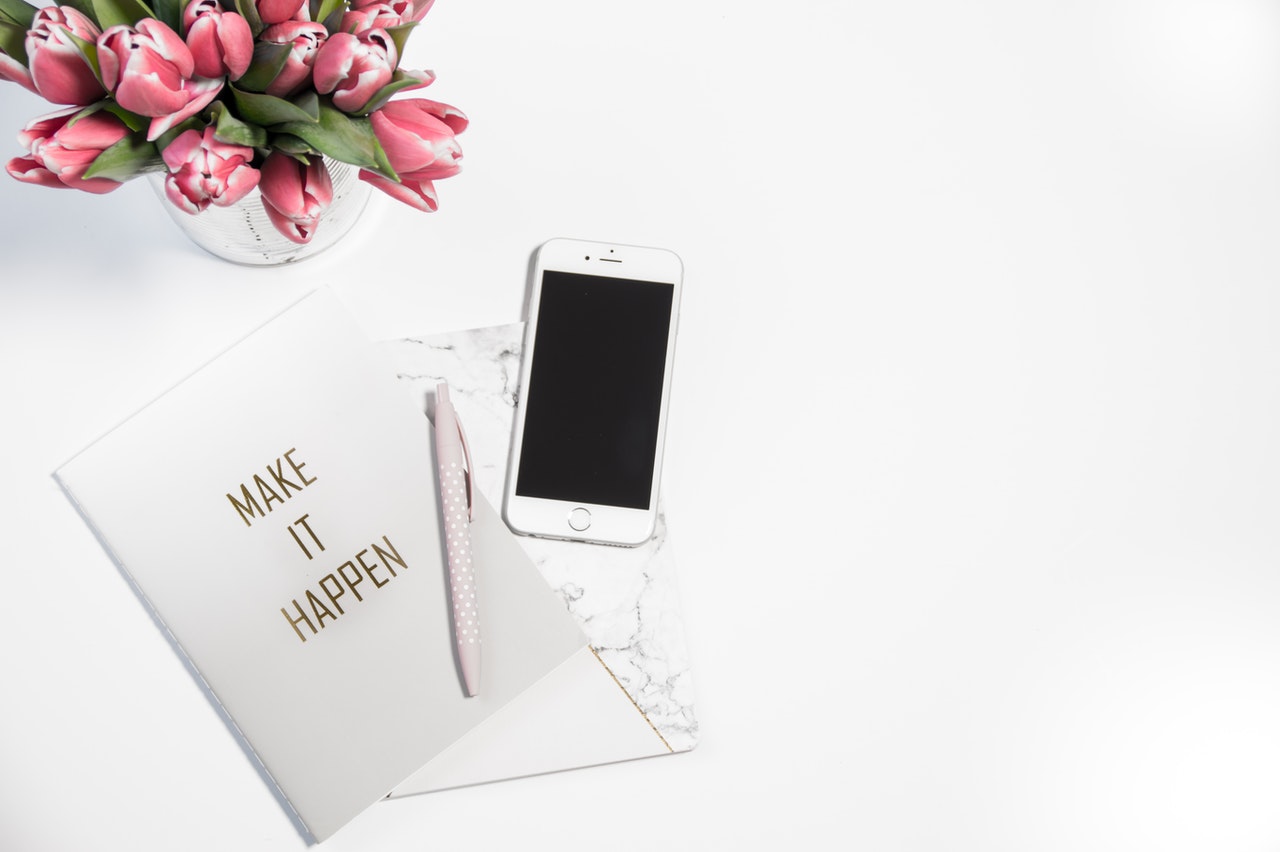 Smartphones and tablets you no longer use can enable communication, interaction, and countless forms of education, skill enhancement, and entertainment for those with disabilities.
Make a difference in the lives of individuals with special needs by donating your used devices! Your donations will be checked to make sure that they are effectively scrubbed of all personal data. Plus, you will receive a donation receipt that you can submit at tax time to positively impact your tax position.
Click here to learn more, or contact us at (910) 292-4257 or info@ryleighsvoice.org.