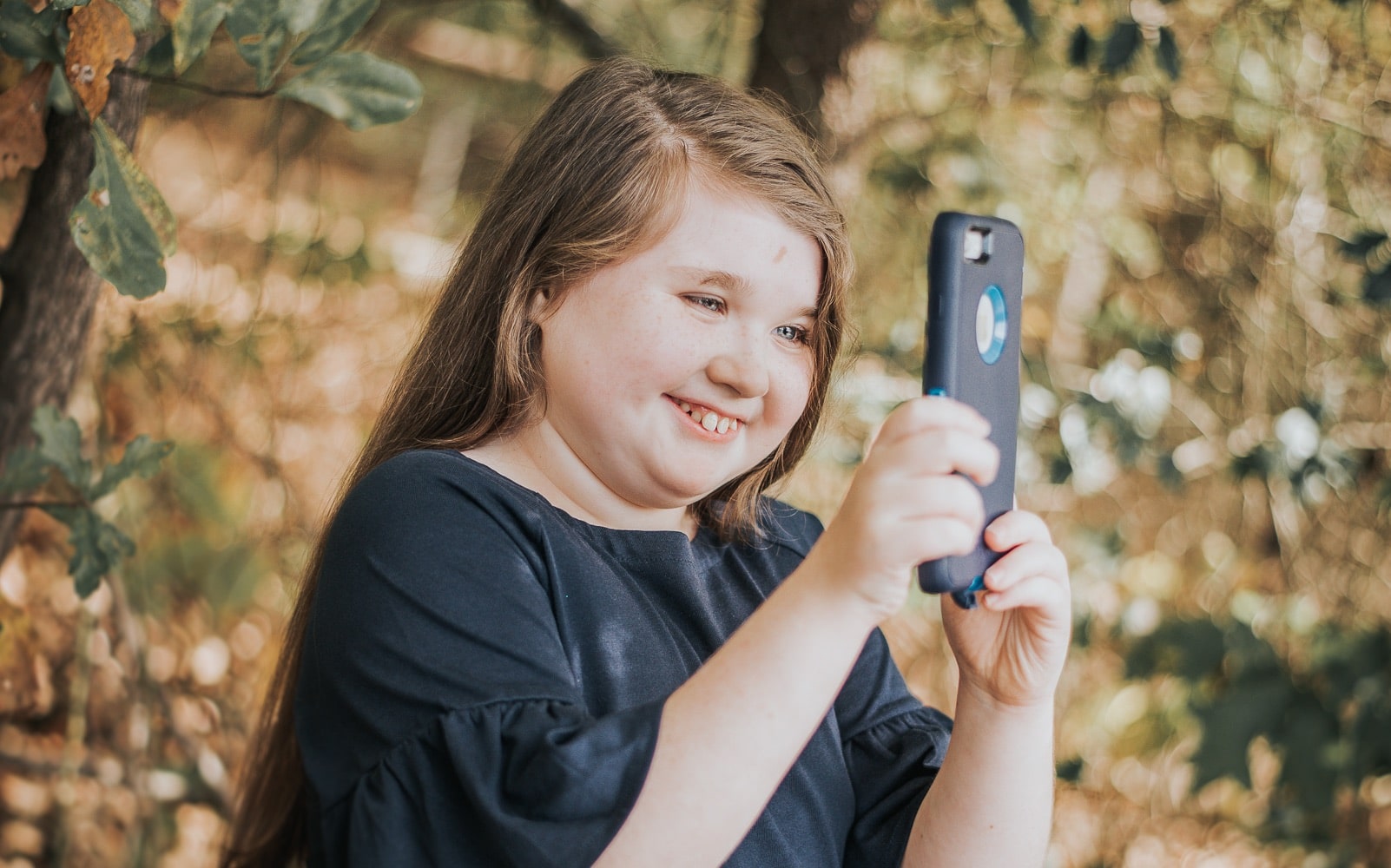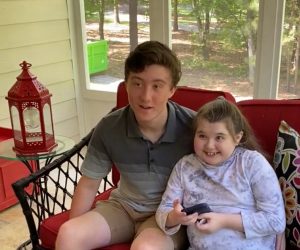 Ryleigh Perry is a very special young lady who lives in Raleigh, North Carolina. Ryleigh isn't able to speak, so she has had to find other ways to communicate. Not too long ago, an aunt donated one of her old smartphones for Ryleigh to use. It allowed Ryleigh to communicate with all of her family, wherever they are.
Ryleigh's ability to open up by texting sparked an idea in her brother Jeron, and Ryleigh's Voice was created. Ryleigh's Voice is a not-for-profit charity that allows the public to donate used smartphones and tablets for people with special needs. These phones will help those with disabilities, allowing them to learn and express themselves in many ways.
Read Ryleigh's story in her brother Jeron's words by clicking here.
We invite you to explore how you can help families experience life-changing results as Ryleigh and her family have. Click here or call (910) 292-4257 to learn more. And thank you in advance for thinking about donating your used smartphones and tablets to Ryleigh's Voice!