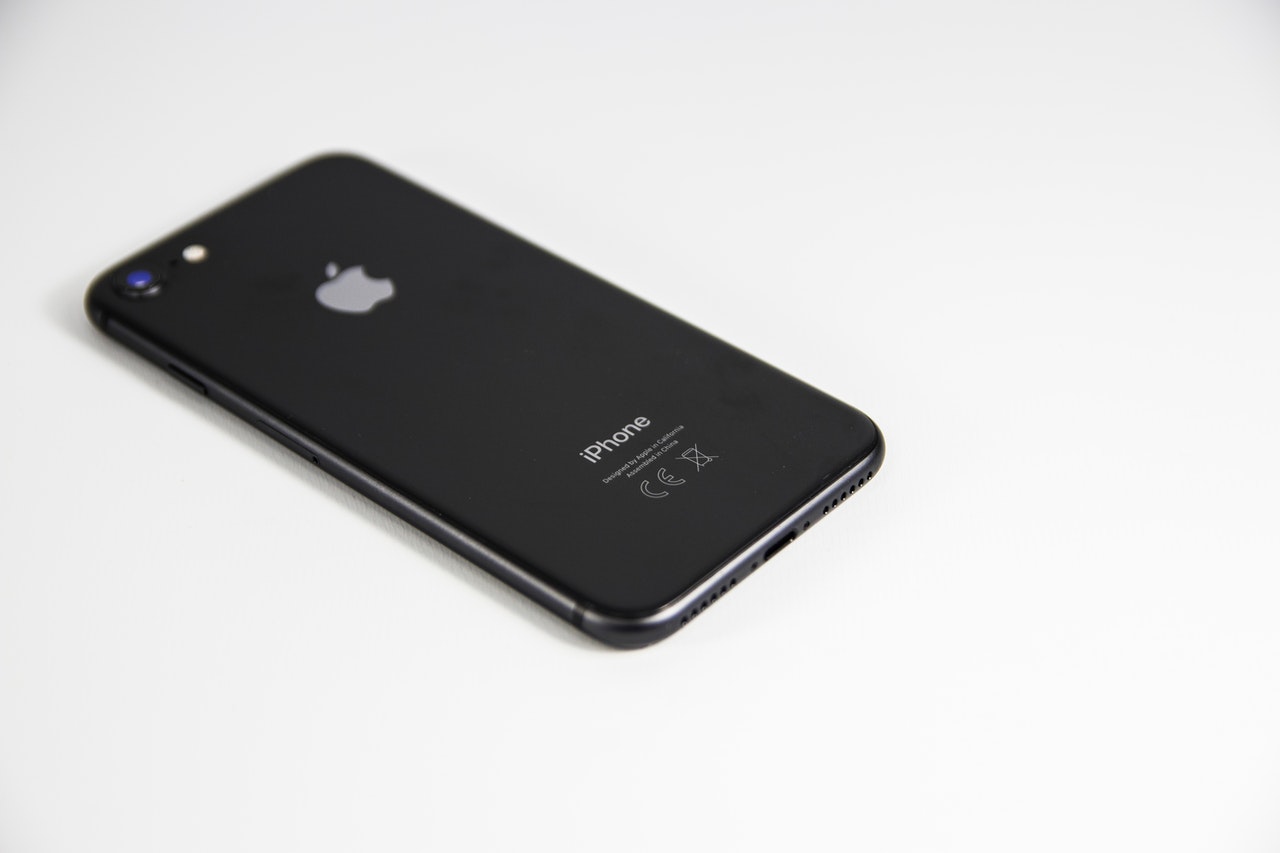 Ready to donate a smartphone or tablet to Ryleigh's Voice? First, fill out the Donation Form and follow the given instructions. Then, an important step to take before coordinating your donation with us is wiping it the right way to remove personal data.
Scrub your smartphone/tablet via the following steps:
Your smartphone and/or tablet will be checked upon donation to make sure that the scrubbing process was complete.
If you have a question about the process, please contact us by calling (910) 292-4257 or email your question to Info@RyleighsVoice.org. We'd love to hear from you and answer any questions you might have!