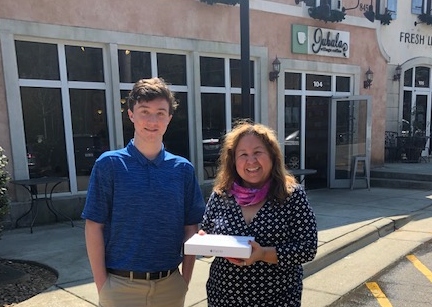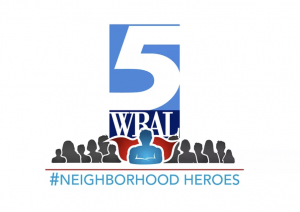 Nominate Jeron Perry for the work he's doing for Ryleigh's Voice!
Click here to submit your vote. Jeron knows he's been nominated (the form asks this question) and the contact phone number is (919) 291-0777.
Thanks in advance for your nomination — Ryleigh's Voice is doing fantastic work for individuals with special needs!