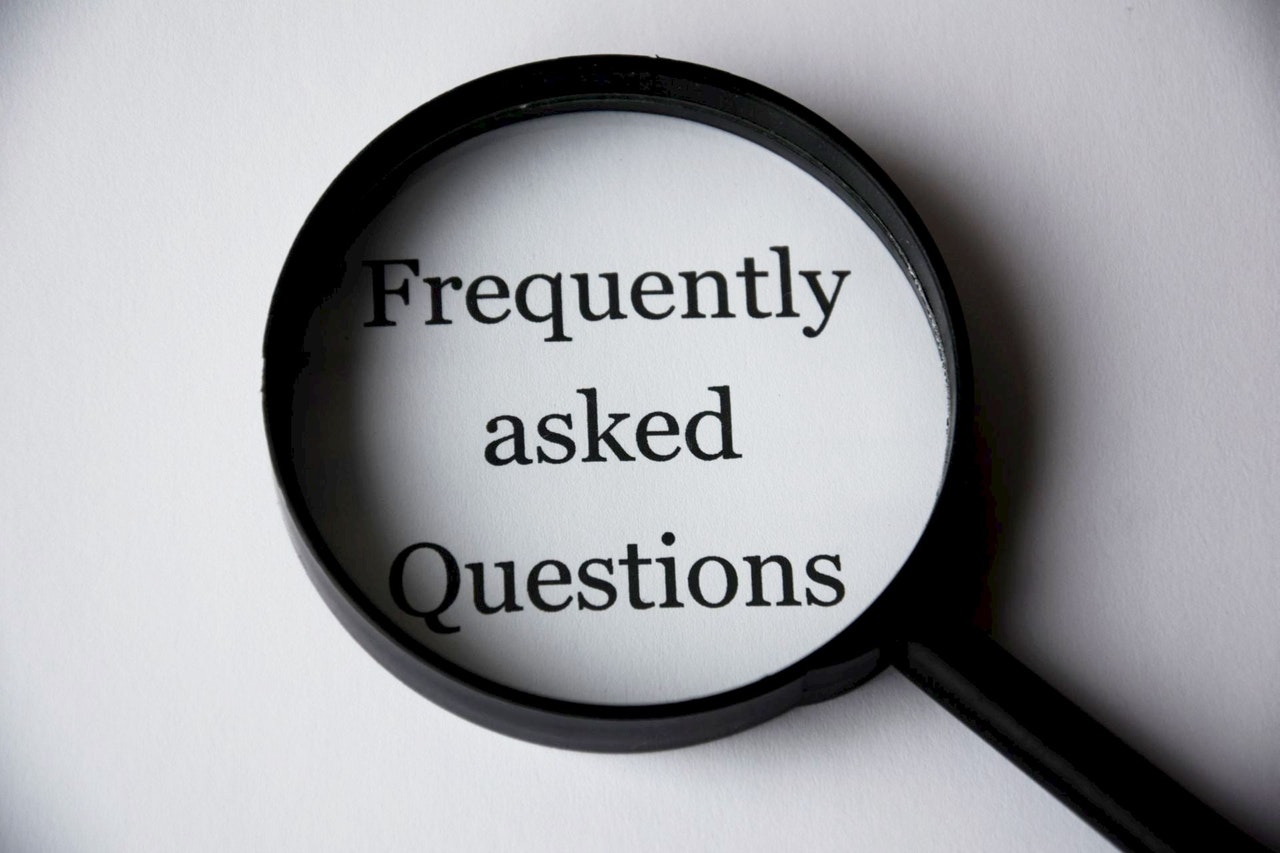 We'd love to hear from you and answer any questions you might have, including "How do I donate my used smartphone and/or tablet?" or "Do you accept monetary donations? If yes, what are contributions used for?" along with many others.
Our Q&A page features answers to commonly asked questions. Click here to review!
To learn more, contact us by calling (910) 292-4257 or emailing info@ryleighsvoice.org. Thank you for your interest in Ryleigh's Voice!