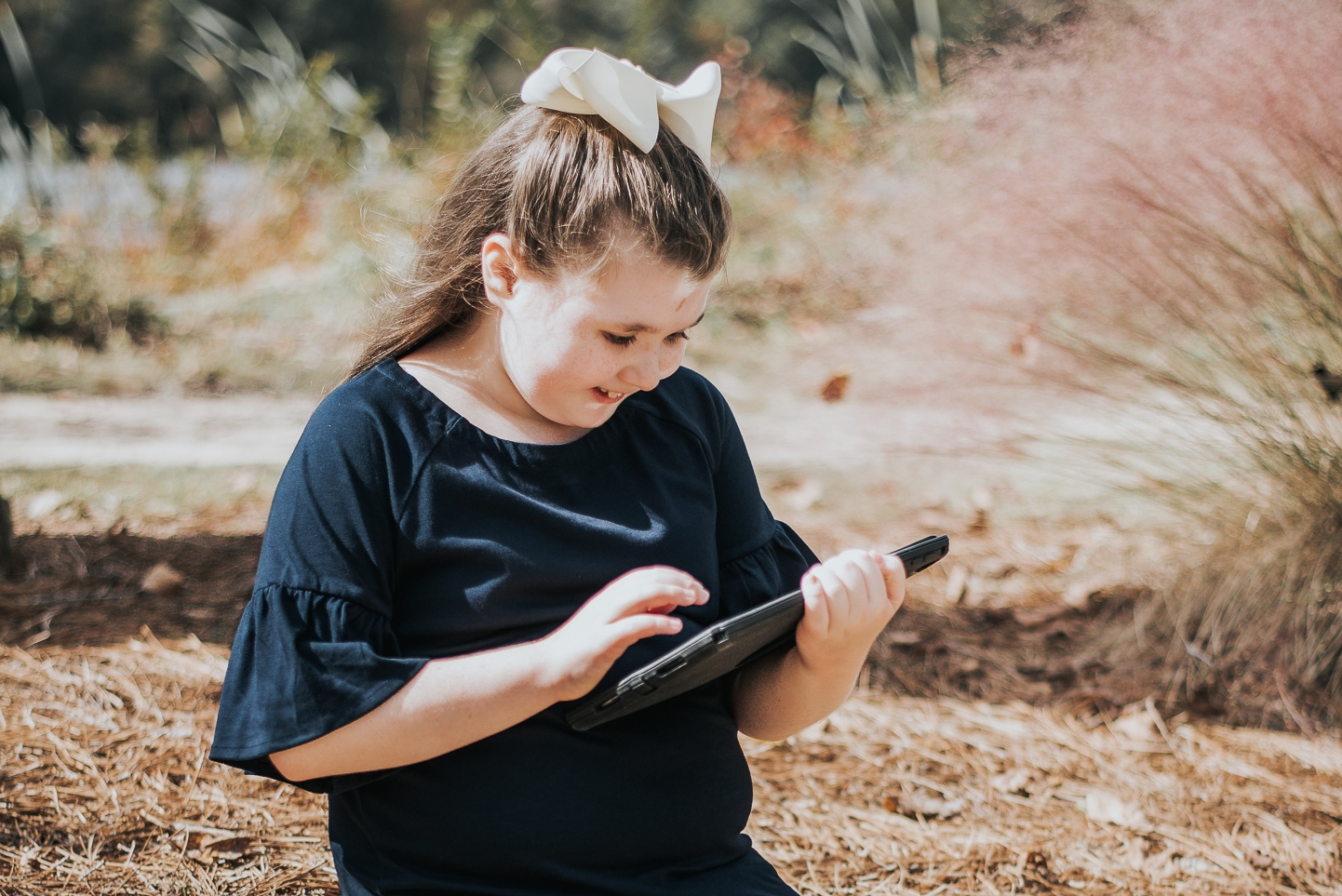 We understand that this is a challenging time for everyone. At Ryleigh's Voice, we remain committed to making a difference in the lives of individuals with special needs by accepting donations of your used smartphones and/or tablets. Please call us at (910) 292-4257 to schedule a private appointment to meet with you.
We will also graciously accept financial donations! Dollars donated to Ryleigh's Voice will be used to purchase cases, chargers, iTunes cards, and/or other items as needed for smartphone/tablet recipients. Learn more by clicking here.
The team at Ryleigh's Voice sends best wishes for health and well-being!