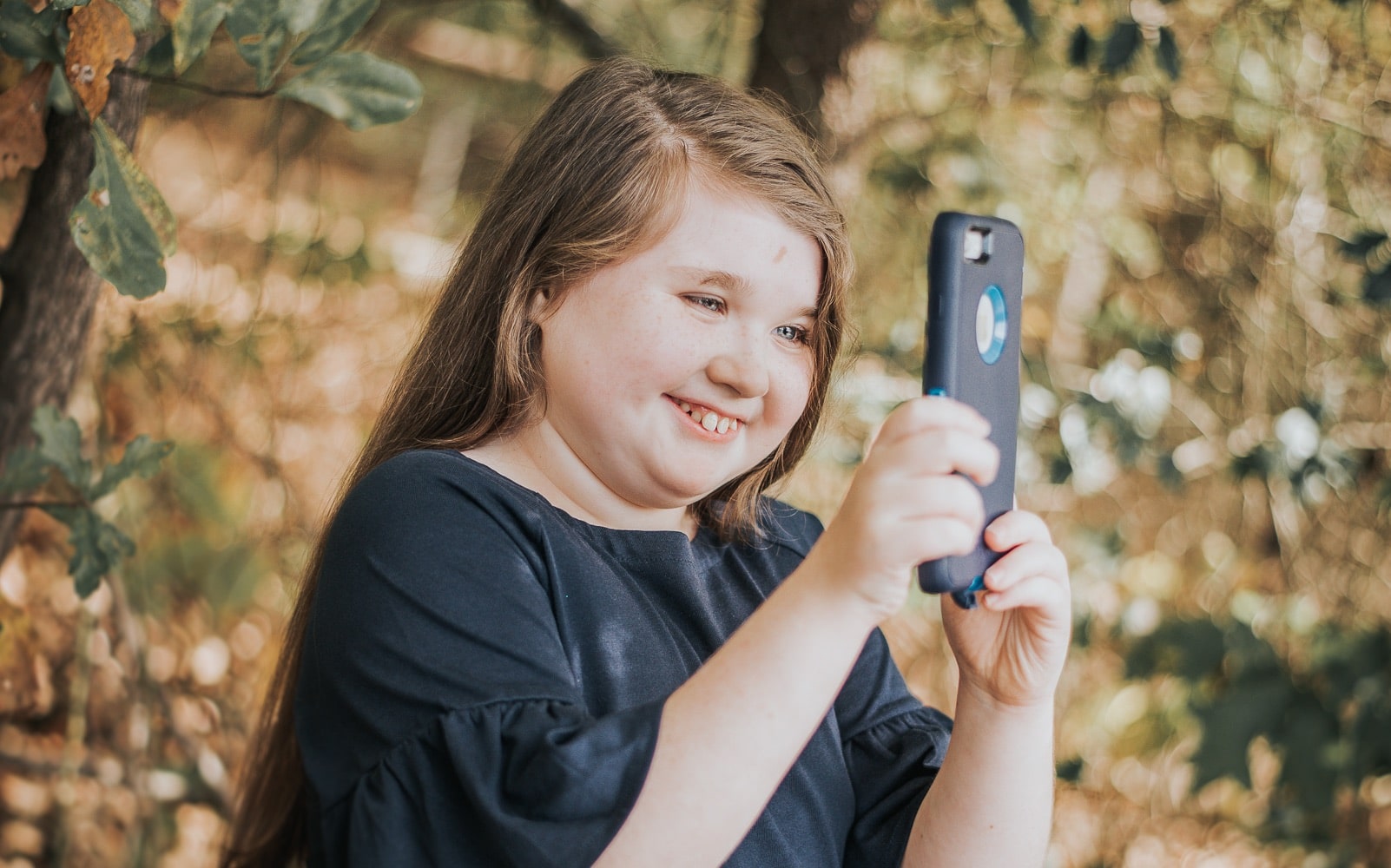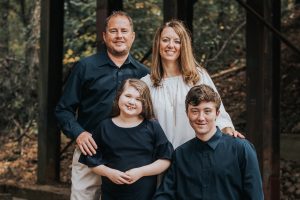 Ryleigh Perry is a very bright, non-verbal, 11-year-old living in Raleigh, North Carolina. Although her family had provided her with a state-of-the-art speech device from a young age, it only worked in face-to-face communication.
Ryleigh's aunt recently purchased a new phone and asked her sister and brother-in-law, Shana and Ryan Perry, if she could give the smartphone she no longer needed to their daughter, Ryleigh. Shana and Ryan said sure, totally unprepared for the joy they soon learned the smartphone would provide. The quality and content of their communication via text with Ryleigh quickly began to far exceed any and all previous conversations… Ryleigh had a voice for the first time in her life! She could express herself in ways she was previously unable, allowing her to blossom under this new form of communication. As a result of this eye-opening experience, Ryleigh's 16-year-old brother, Jeron, had the wonderful idea of creating Ryleigh's Voice, a non-profit organization.
Learn more about making a difference in the lives of individuals with special needs by donating your used smartphones and/or tablets by reviewing our website, calling (910) 292-4257, or emailing info@ryleighsvoice.org. What an easy opportunity to give happiness!