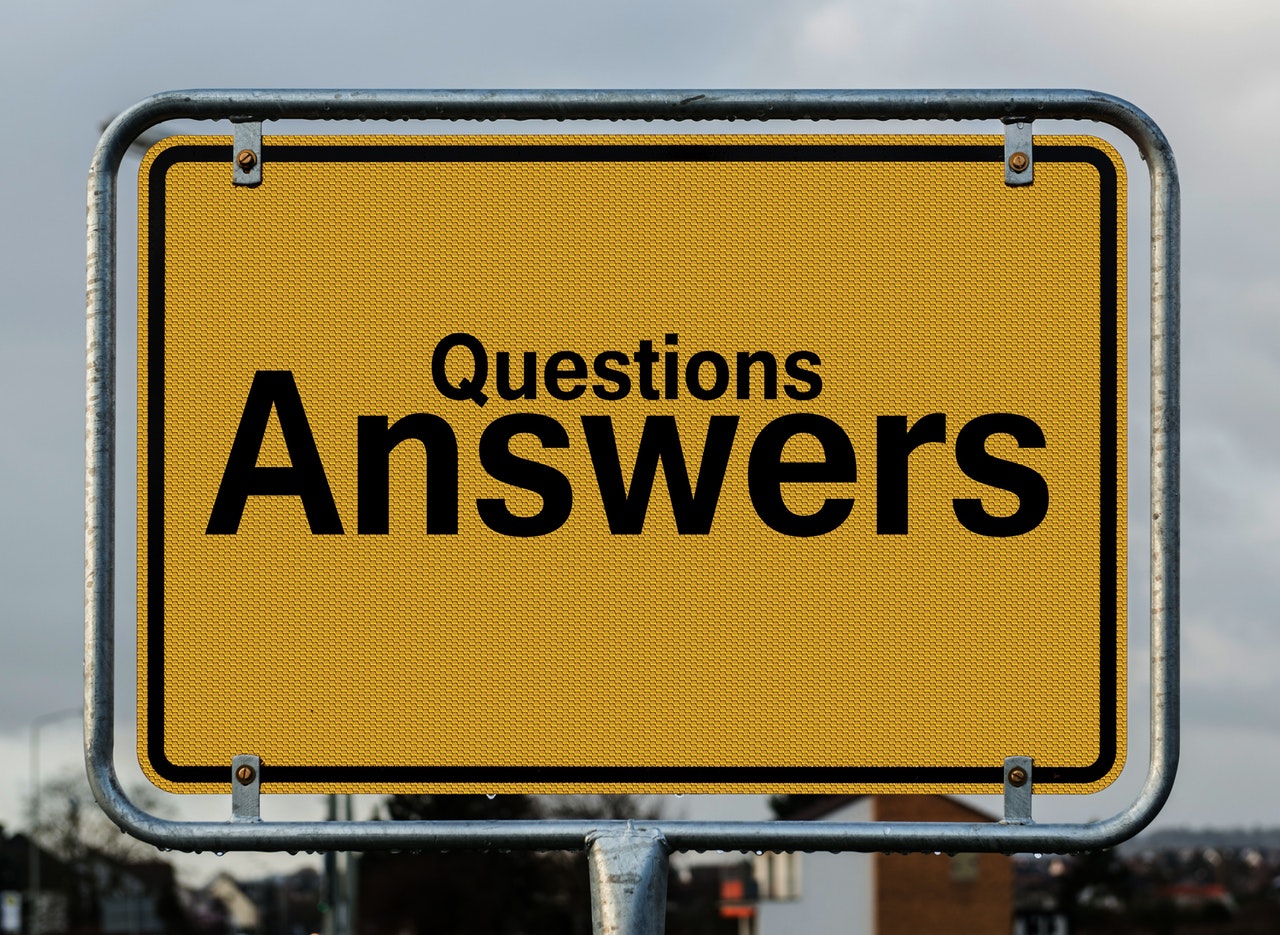 The Ryleigh's Voice website includes a few commonly asked questions that we hope will be helpful to you. Click here!
If you have a question you don't see on our list, please email your question to Info@RyleighsVoice.org or contact us by calling (910) 292-4257. We'd love to hear from you.
Learn more about how you can make a difference in the lives of individuals with special needs by donating your used smartphones and/or tablets.