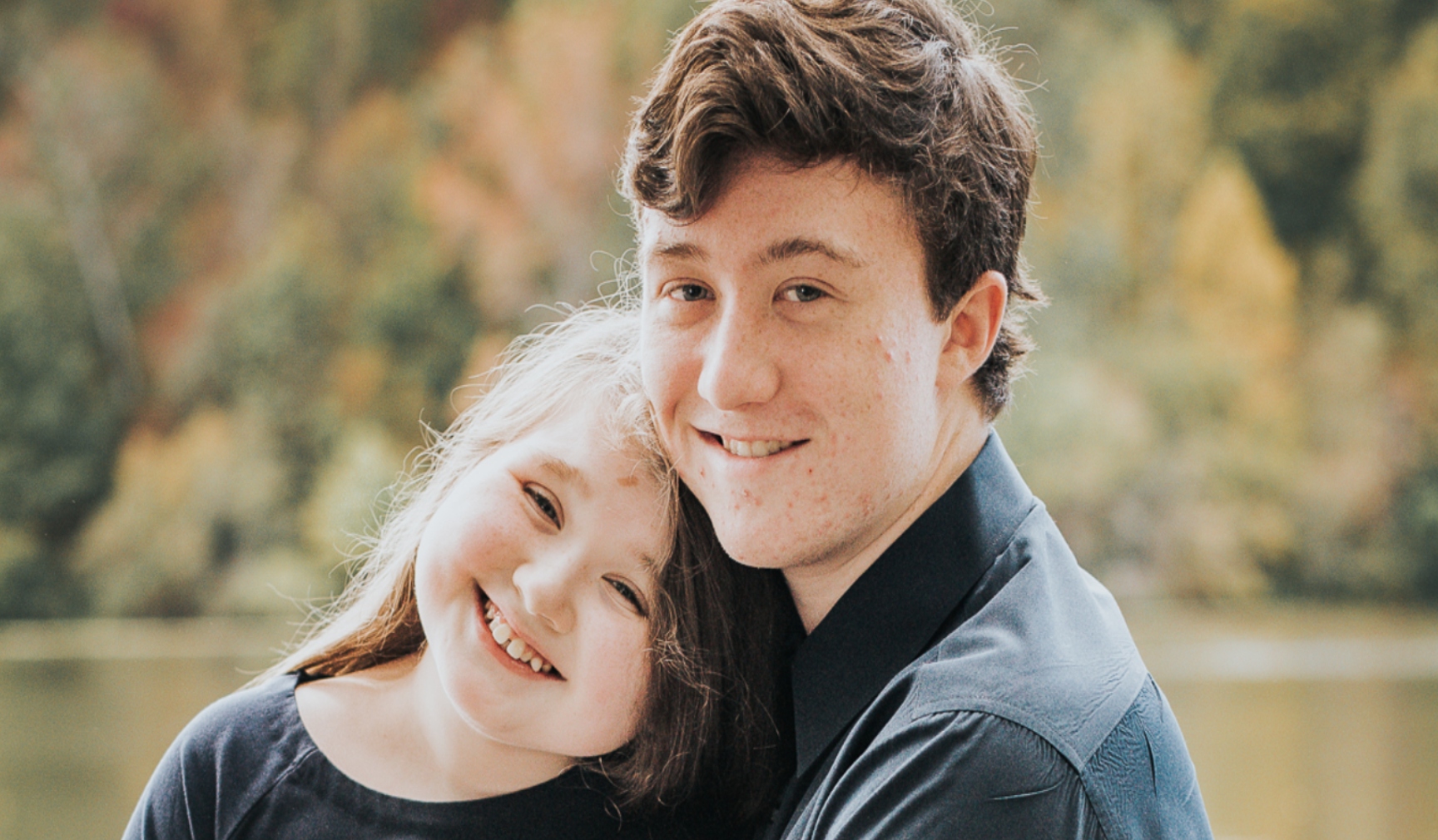 Ryleigh Perry is a very special young lady who lives in Raleigh, North Carolina. She is the beloved daughter of Ryan and Shana Perry, and sidekick to her older brother, Jeron. Click here for her story, in 16-year-old Jeron's words.
Thank you in advance for thinking about donating your used smartphones and tablets to Ryleigh's Voice.
CLICK HERE to learn how you can assist individuals with special needs.