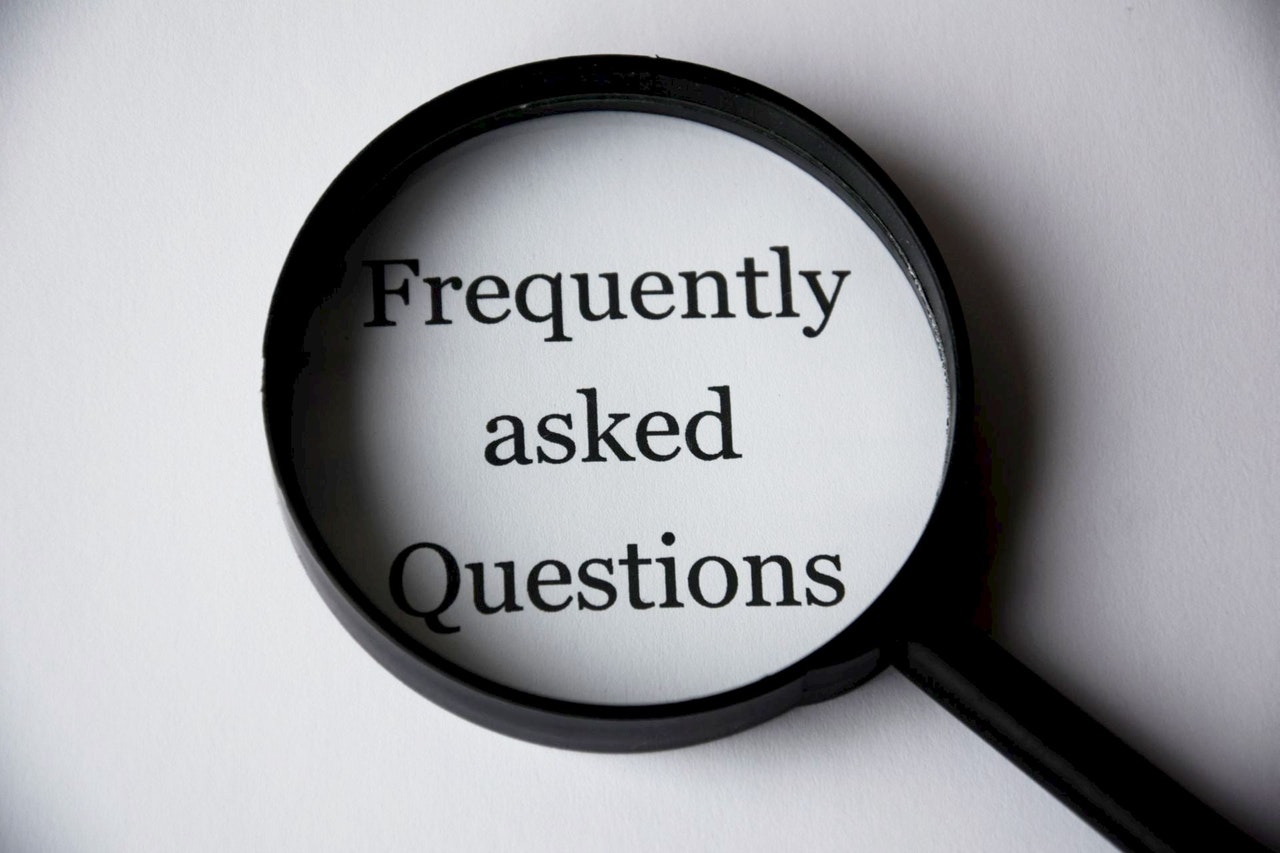 Our website includes commonly asked questions about Ryleigh's Voice. We invite you to visit and explore the Q&A page.
If you have a question you don't see on the list, please email your question to Info@RyleighsVoice.org. We'd love to hear from you and answer any questions you might have!
Learn more about how you can make a difference in the lives of individuals with special needs by donating your used smartphones and/or tablets. These devices you no longer use can enable communication, interaction, and countless forms of education, skill enhancement, and entertainment for those with disabilities! Please contact us at (910) 292-4257 or Info@RyleighsVoice.org.