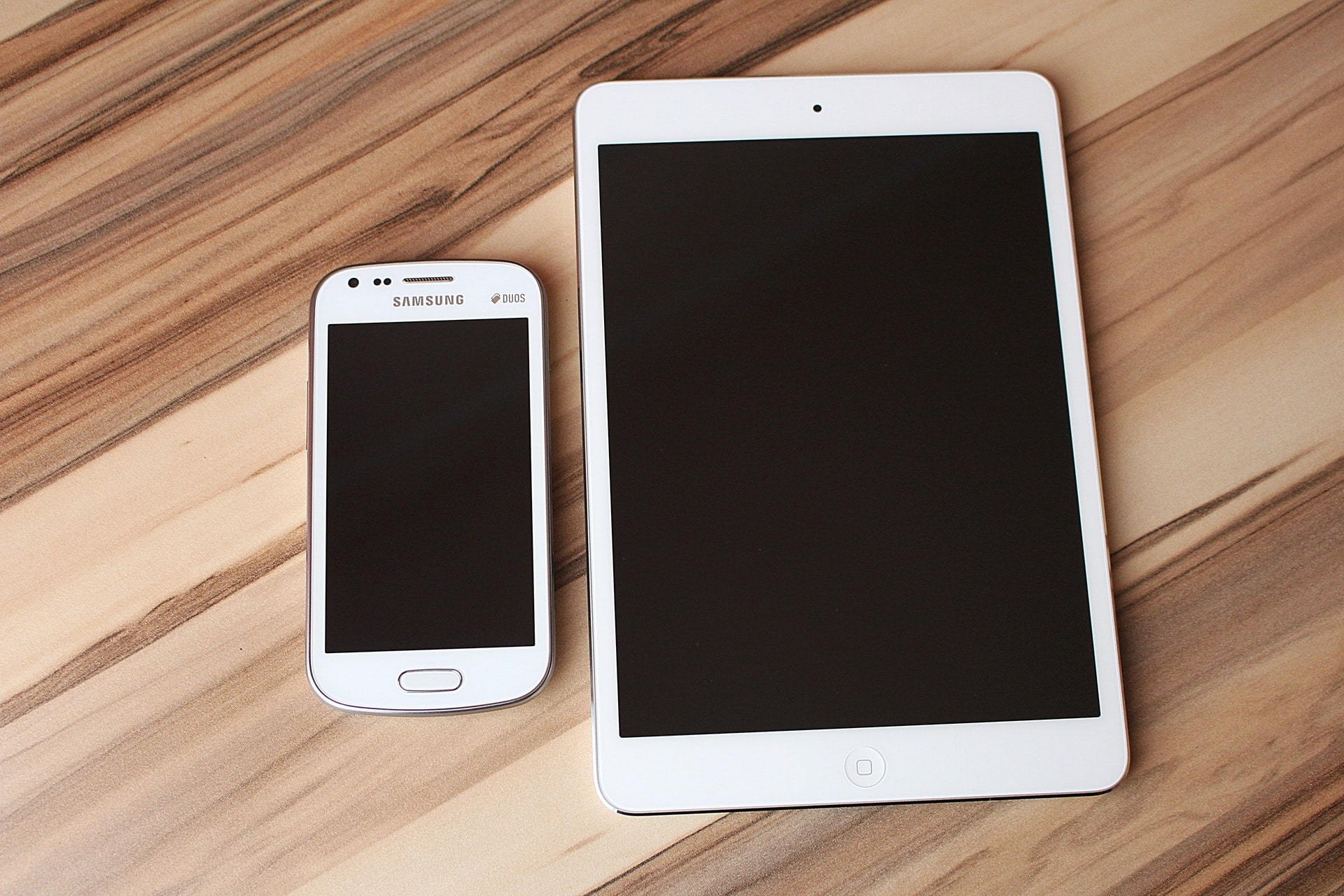 Interested in learning more about how you can help fulfill the mission of Ryleigh's Voice? Donating devices that you no longer use assist speech impaired individuals to communicate, as well as serve a vast array of special needs, including essential life skills, education (reading, writing, and math), social skills, thought processing, the development of fine motor skills, and so much more. Your donated smartphones and tablets truly open doors!
As a non-profit organization, recognized by the IRS as a 501(c)(3) Public Charity, we will gratefully accept your donation to Ryleigh's Voice and give you a receipt that you can submit at tax time to positively impact your tax position.
Call (910) 292-4257 or email info@ryleighsvoice.org for complete details.