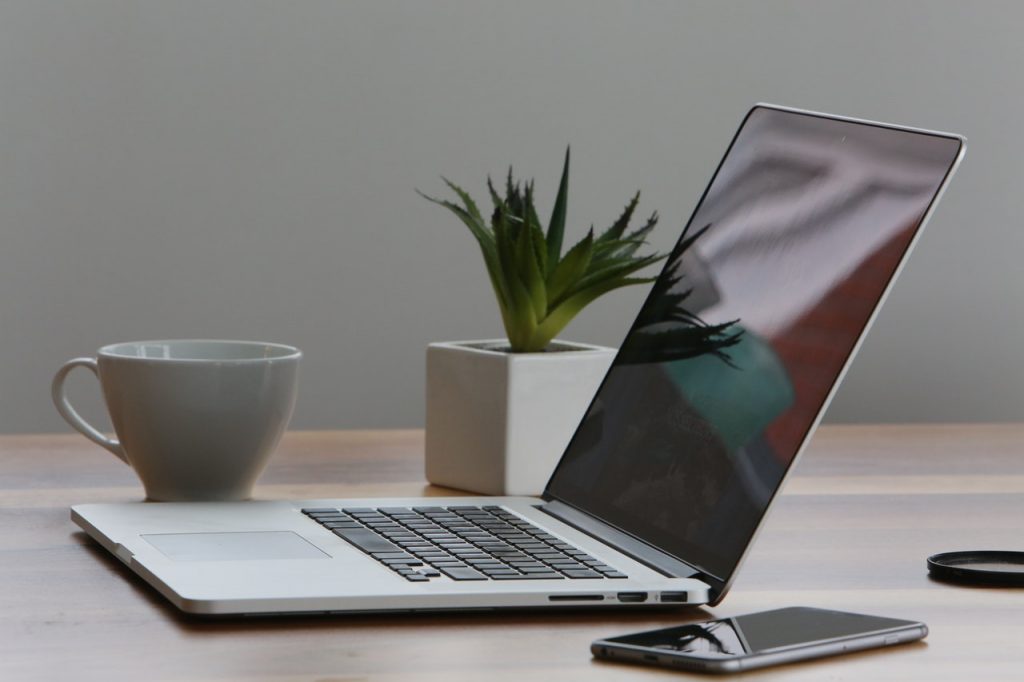 Consider your unused technology for donation to assist individuals with disabilities! At Ryleigh's Voice, we accept smartphones, tablets, and laptops to make a difference in the lives of individuals with special needs.
Contributors will receive a donation receipt that you can submit at tax time to positively impact your tax position.
Learn more about donating your devices by calling (910) 292-4257 or emailing info@ryleighsvoice.org.