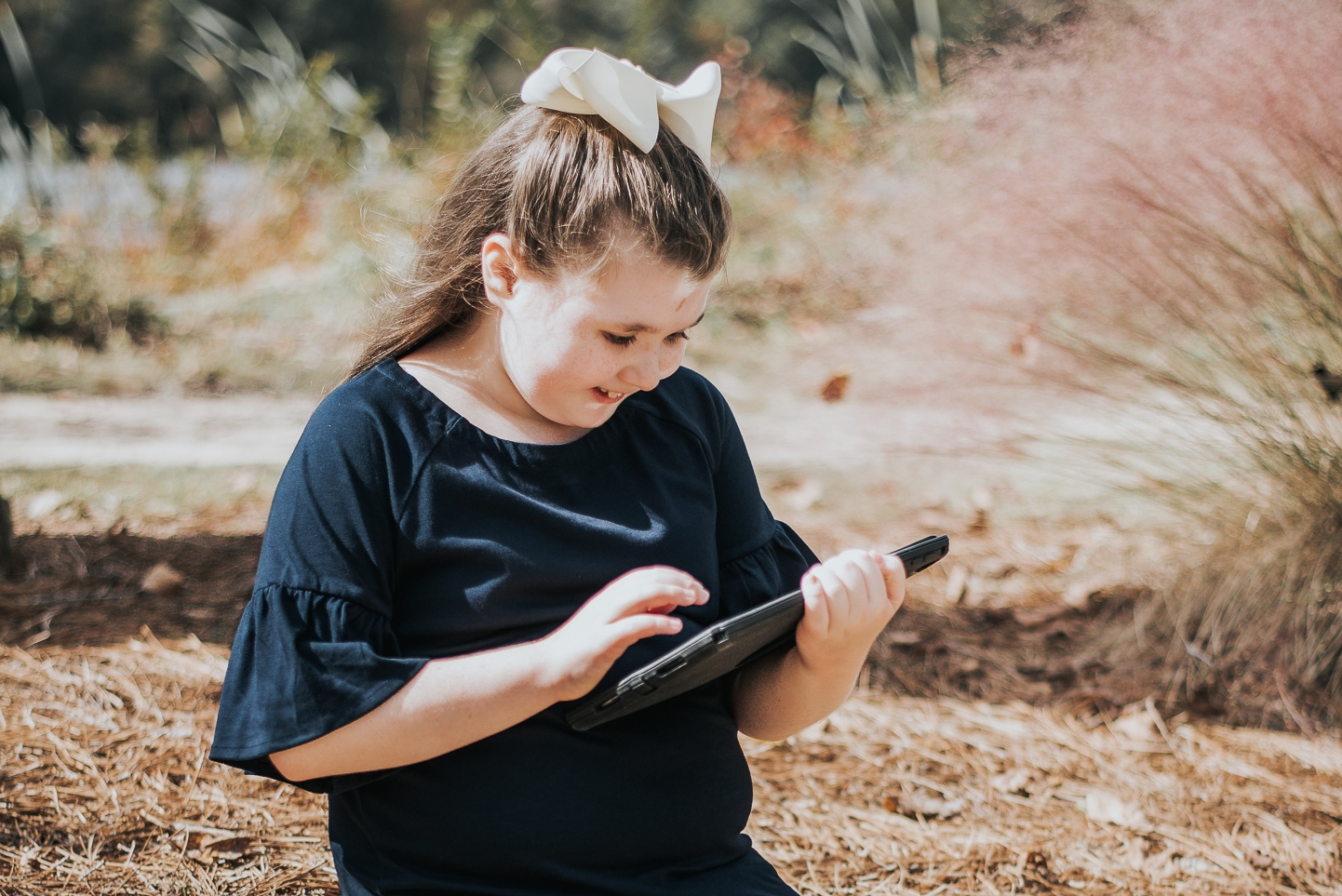 Donating your used smartphones and tablets to Ryleigh's Voice is easy! Fill out the Donation Form by clicking here and following the given instructions. The form will ask if you want to meet in person to give us your device, or if you want us to send you a postage-paid shipping box.
If choosing to meet, call us at (910) 292-4257* for an appointment to meet with you in a designated public place or for you to bring your smartphone and/or tablet to us at this address:
Ryleigh's Voice
4020 Wake Forest Road, Suite 306
Raleigh, NC 27609
We will gratefully accept your smartphone/tablet donation to Ryleigh's Voice and give you a donation receipt that you can submit at tax time to positively impact your tax position. Thank you for your interest in Ryleigh's Voice!
*It's important to set an appointment to donate your device. Your time is valuable to us, and we don't want to keep you waiting for assistance when we meet.