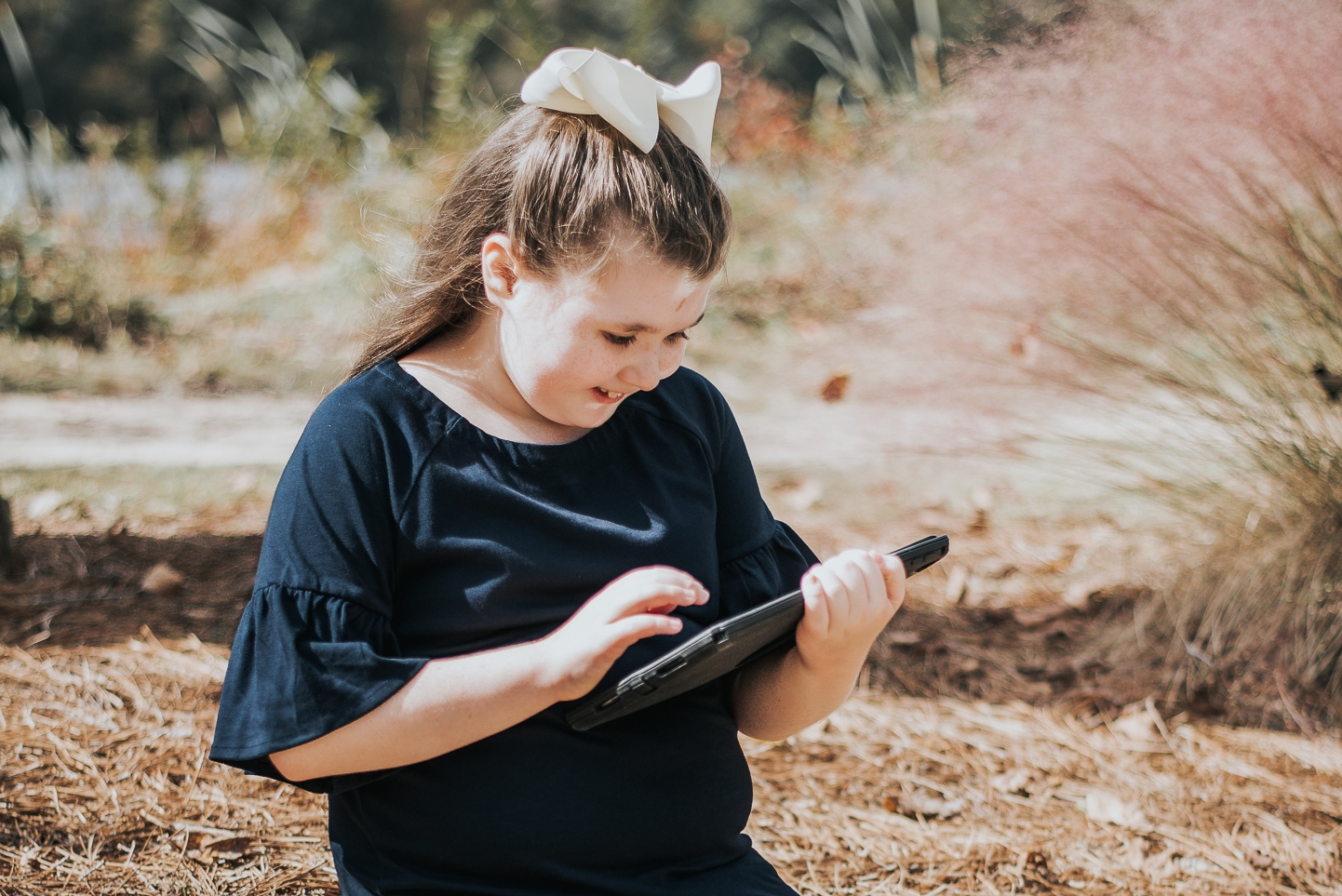 Donors of smartphones and tablets will positively impact the lives of individuals with special needs.
These devices you no longer use can enable communication, interaction, and countless forms of education, skill enhancement, and entertainment for those with disabilities.
Please contact us with questions and for donation instructions. Call (910) 292-4257 or email info@ryleighsvoice.org. Thank you for your interest in Ryleigh's Voice!