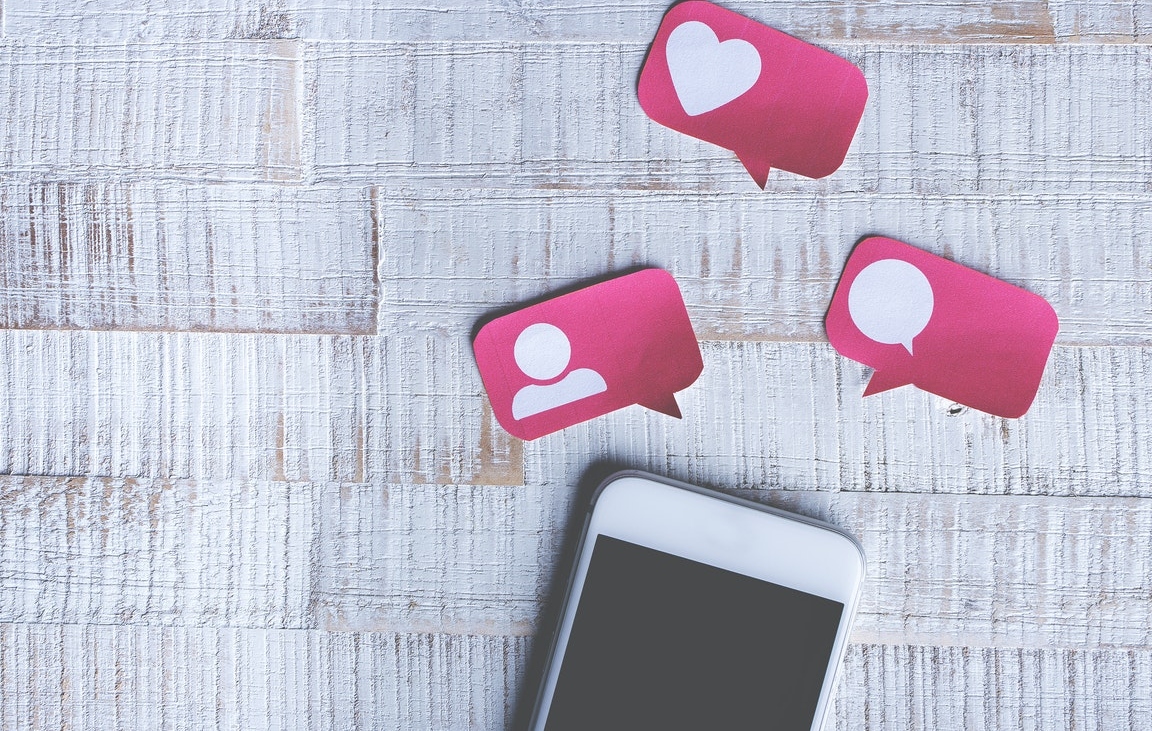 A commonly asked question about Ryleigh's Voice is how to effectively wipe personal data from a mobile device before donating your used smartphone or tablet.
We're happy to provide instructions! Scrub your smartphone/tablet via the following steps:
Your smartphone and/or tablet will be checked upon donation to make sure that the scrubbing process was complete.
We invite you to review our website to learn more, and we sincerely thank you for your interest in Ryleigh's Voice! Please contact us by calling (910) 292-4257 or emailing info@ryleighsvoice.org.