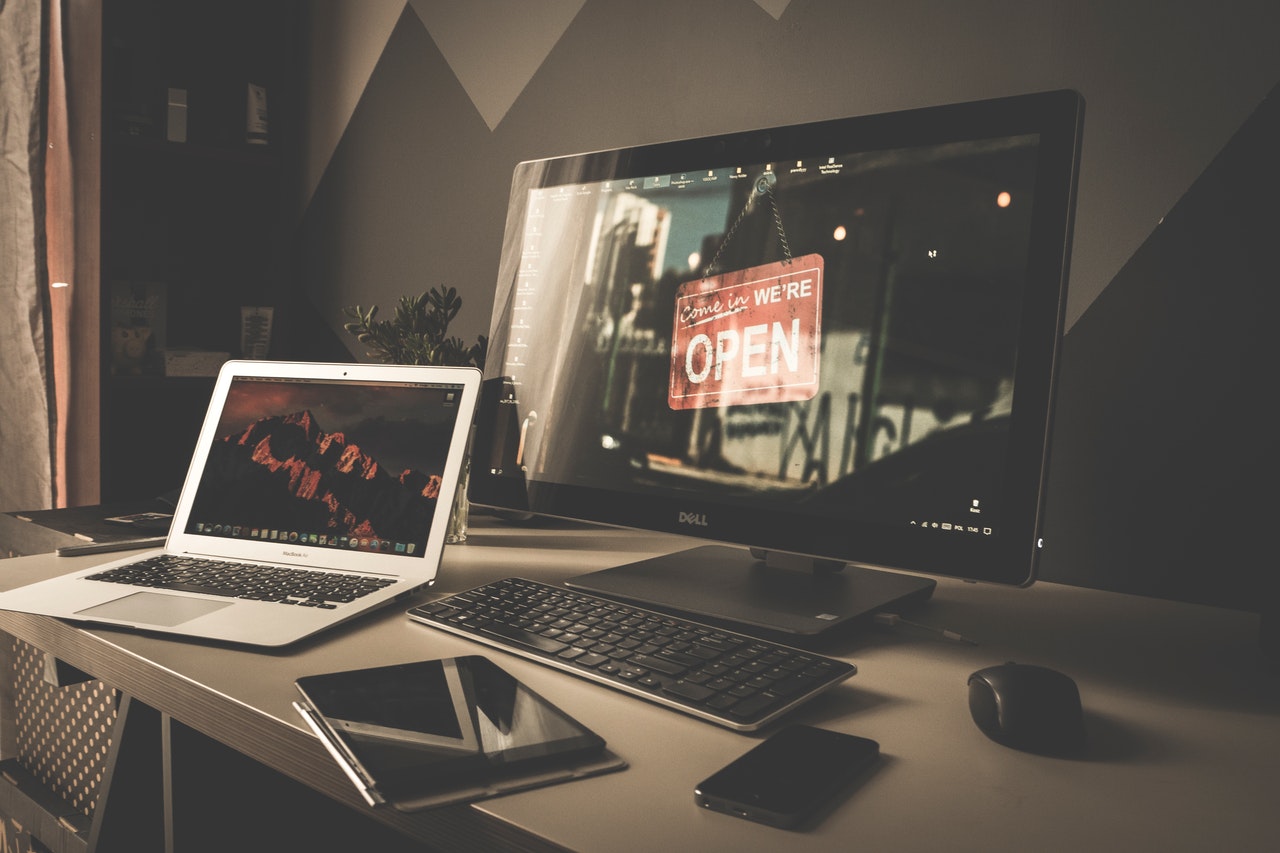 At Ryleigh's Voice, if you are interested in donating devices other than smartphones and tablets, please let us know! Contact us with the device type and we'll research how to scrub that specific technology.
We also graciously accept financial donations. Dollars donated to Ryleigh's Voice will be used to purchase cases, chargers, iTunes cards, and/or other items as needed.
Contributors will receive a donation receipt that you can submit at tax time to positively impact your tax position.
Learn more by calling (910) 292-4257 or emailing info@ryleighsvoice.org. Thank you for your interest in Ryleigh's Voice!