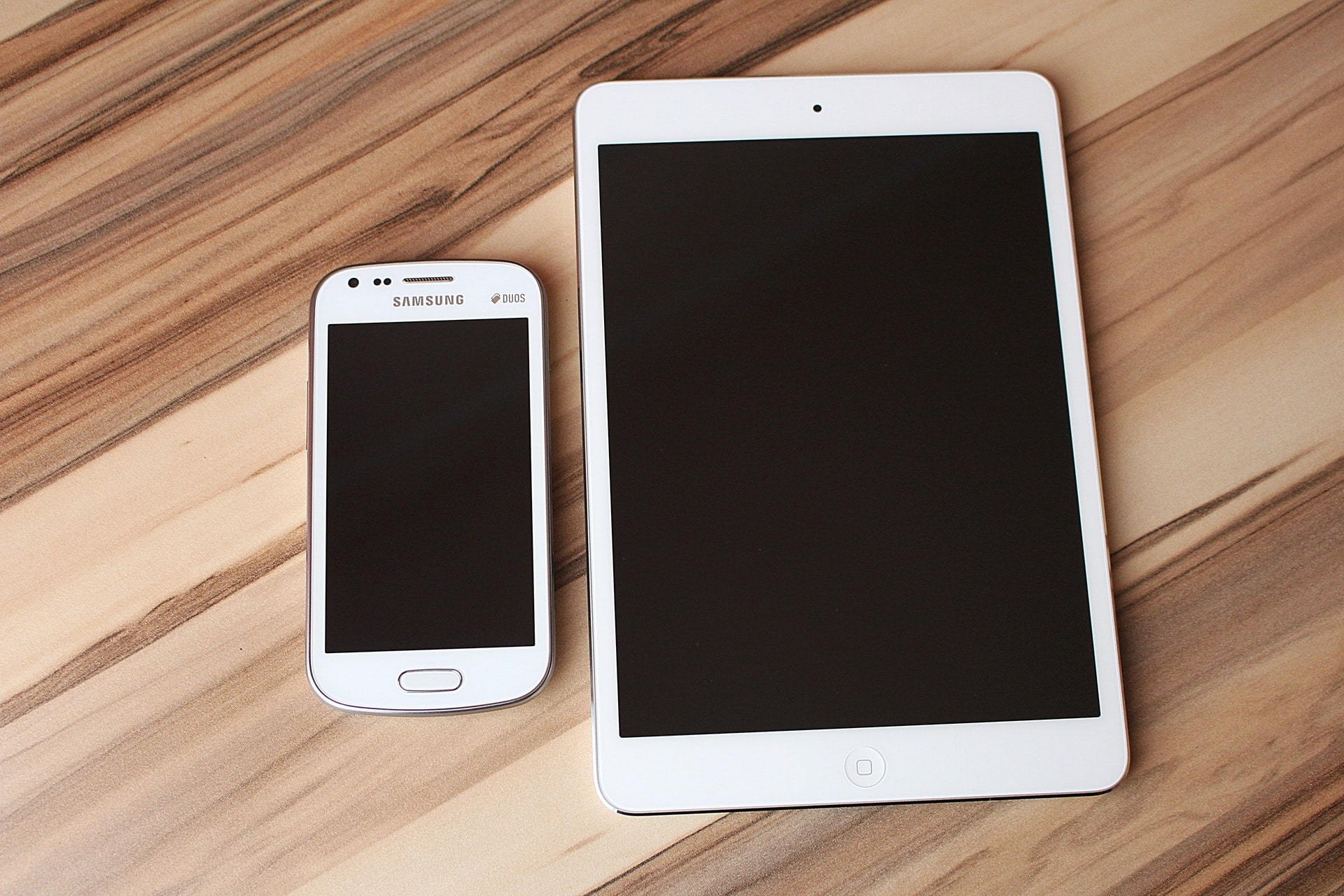 Ryleigh's Voice appreciates your interest in helping fulfill our mission of enabling communication, interaction, and countless forms of education, skill enhancement, and entertainment for those with disabilities.
Make a difference in the lives of individuals with special needs by donating your used smartphones and/or tablets. We invite you to review the process by visiting the Donate Now tab on our website.
Call us at (910) 292-4257 or email your questions to Info@RyleighsVoice.org. We'd love to hear from you!