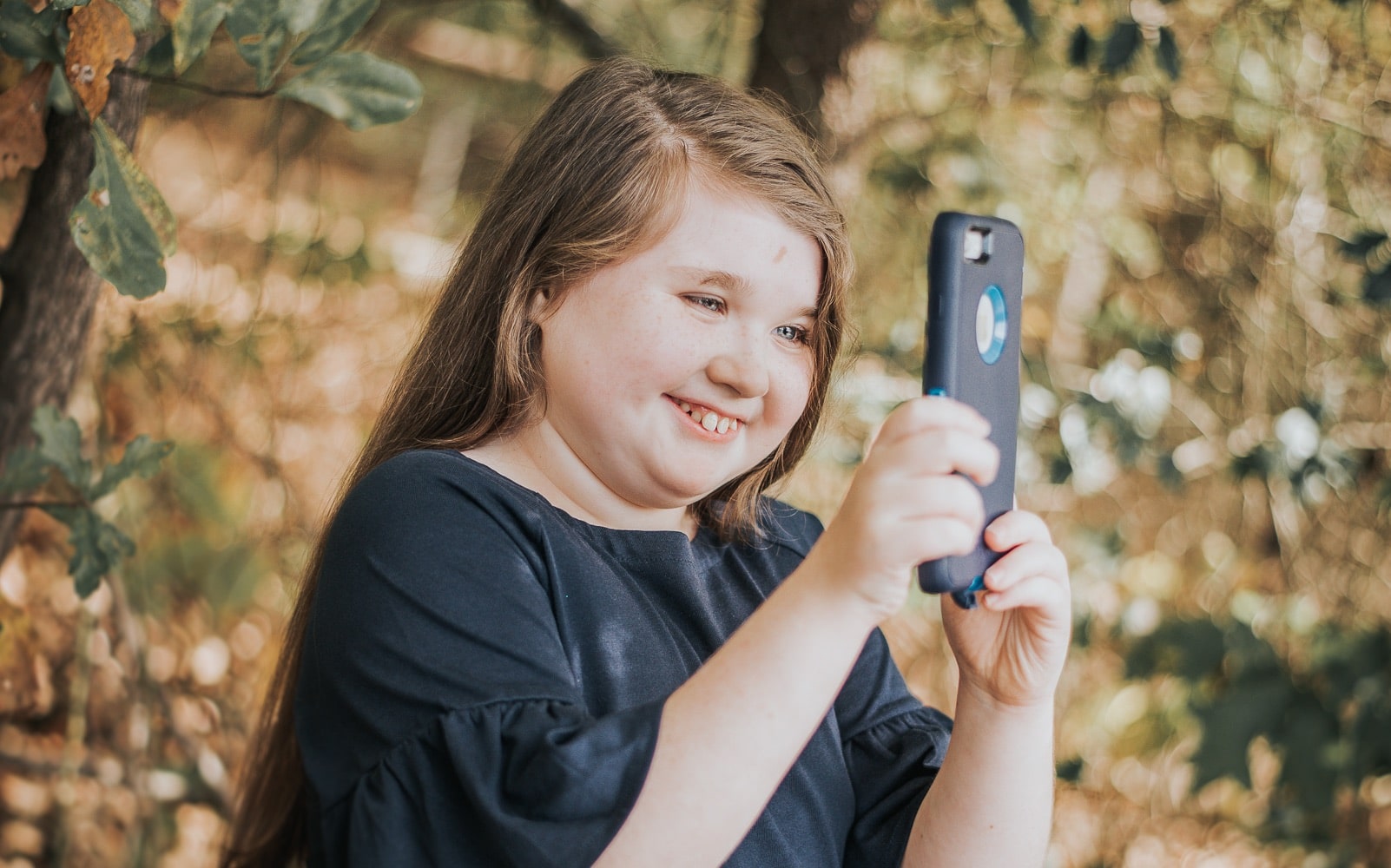 Recently, Ryleigh's Voice received a request for a tablet from a local mom whose Autistic son lives in a group home. Whereas she typically visits with him at set times throughout the week, she has been unable to visit recently due to COVID-19 social distancing restrictions. Her son did not understand why his mother had not been coming to see him; he had been sitting by a window each day, awaiting her visit. Upon learning she could receive an iPad for her son through Ryleigh's Voice, this local mom was overjoyed. Ryleigh's Voice is now allowing communication between  mother and son at a time when they cannot visit in person.
Make a difference in the lives of individuals with special needs by donating smartphones and/or tablets you no longer use to Ryleigh's Voice. Financial contributions are also gratefully accepted.
Learn more by reviewing our website, emailing info@ryleighsvoice.org, or calling (910) 292-4257.