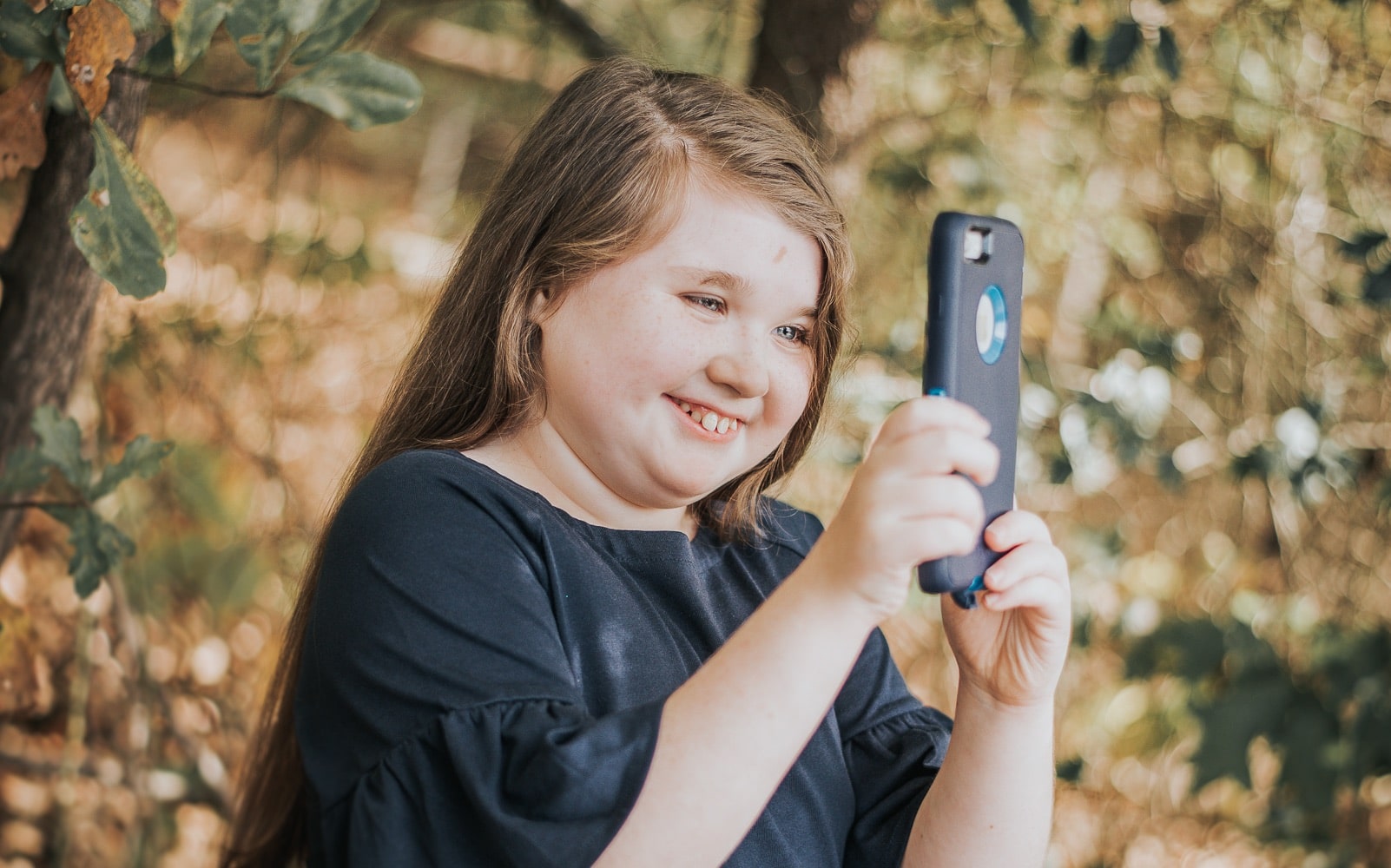 Enhance the lives of individuals with disabilities by donating your used smartphones and/or tablets. These devices you no longer use can enable communication, interaction, and countless forms of education, skill enhancement, and entertainment for those with disabilities!
Learn more by visiting the Q&A tab on our website. Click here! And to begin the donation process, click here.
Please call us at (910) 292-4257 for additional information.