Make a difference in the lives of individuals with special needs by donating your used smartphones and/or tablets
An Opportunity to Give Happiness
enhance the lives of individuals with disabilities
Make a difference in the lives of individuals with special needs by donating your used smartphones and/or tablets. These devices you no longer use can enable communication, interaction, and countless forms of education, skill enhancement, and entertainment for those with disabilities!
Ryleigh Perry is a very bright, non-verbal, 11-year-old living in Raleigh, North Carolina. Although her family had provided her with a state-of-the-art speech device from a young age, it only worked in face-to-face communication. Ryleigh's aunt recently purchased a new phone and asked her sister and brother-in-law, Shana and Ryan Perry, if she could give the smartphone she no longer needed to their daughter, Ryleigh. Shana and Ryan said sure, totally unprepared for the joy they soon learned the smartphone would provide. The quality and content of their communication via text with Ryleigh quickly began to far exceed any and all previous conversations… Ryleigh had a voice for the first time in her life! She could express herself in ways she was previously unable, allowing her to blossom under this new form of communication.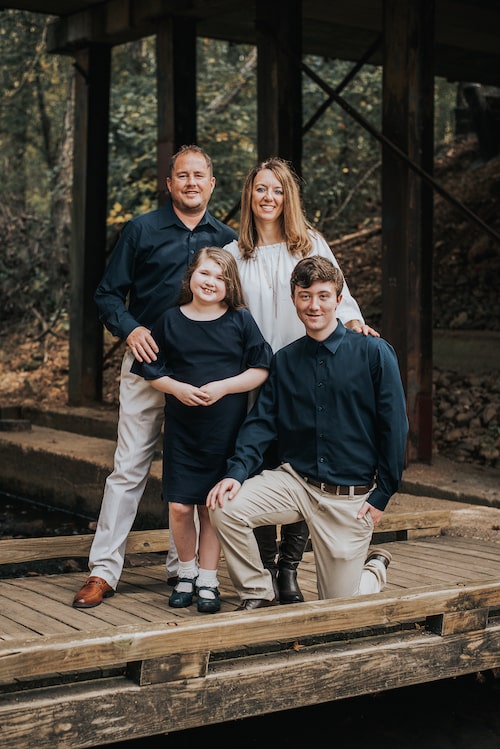 As a result of this eye-opening experience, Ryleigh's 16-year-old brother, Jeron, had the wonderful idea of creating Ryleigh's Voice, a non-profit organization, recognized by the IRS as a 501(c)(3) Public Charity. Donors of smartphones, tablets, and/or financial contributions will positively impact the lives of individuals with special needs, while at the same time making a positive impact on their own tax positions.
In addition to assisting speech impaired individuals to communicate, donations of  your used smartphones and tablets can enhance individuals with disabilities in a multitude of other ways. Apps have been developed to assist in serving a vast array of special needs, including essential life skills, education (reading, writing, and math), social skills, thought processing, the development of fine motor skills, and so much more. Smartphones and tablets allow individuals with special needs the ability to access these apps, opening doors they never dreamed possible. Donating devices that you no longer use is such an easy way to bring happiness to others… We invite you to review our website to learn more, and we sincerely thank you for your interest in Ryleigh's Voice!